My sister-in-law, brother-in-law, and my little niece were in town from Ontario recently, and it's always nice to make some time to get out and enjoy fall in Vancouver.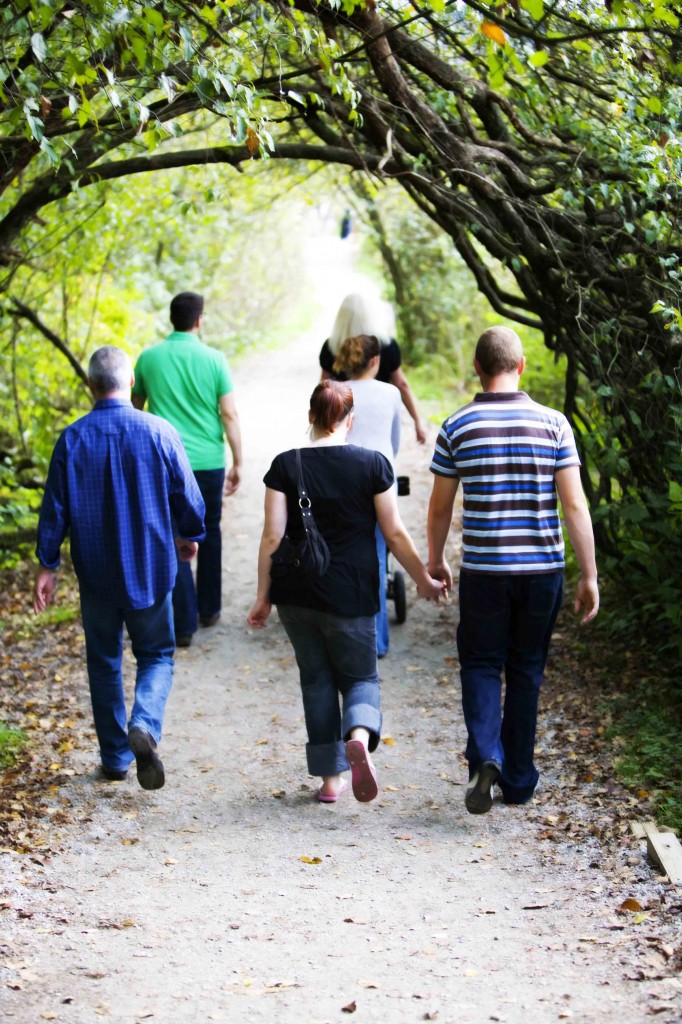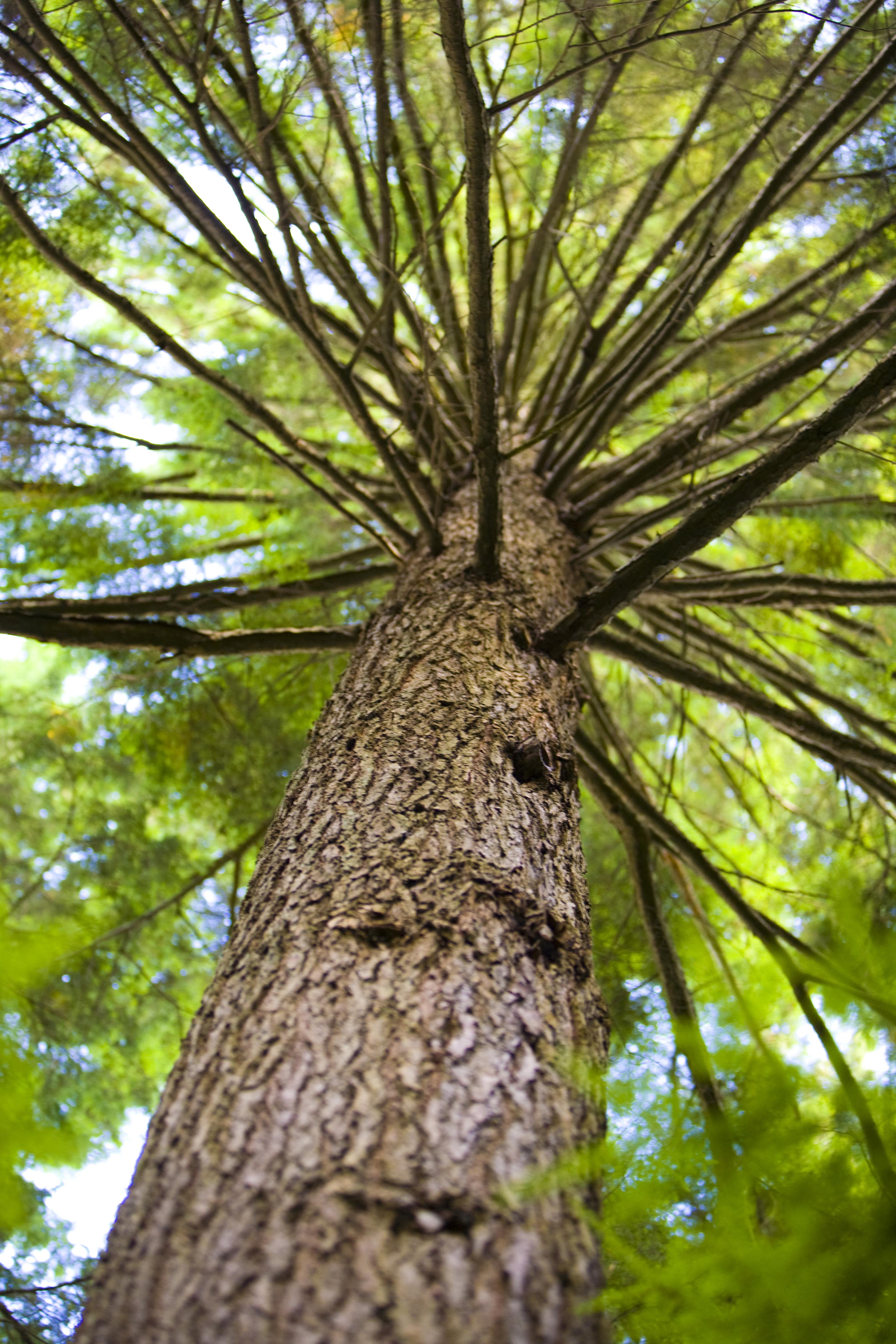 And of course I couldn't resist getting dozens of shots of my adorable niece.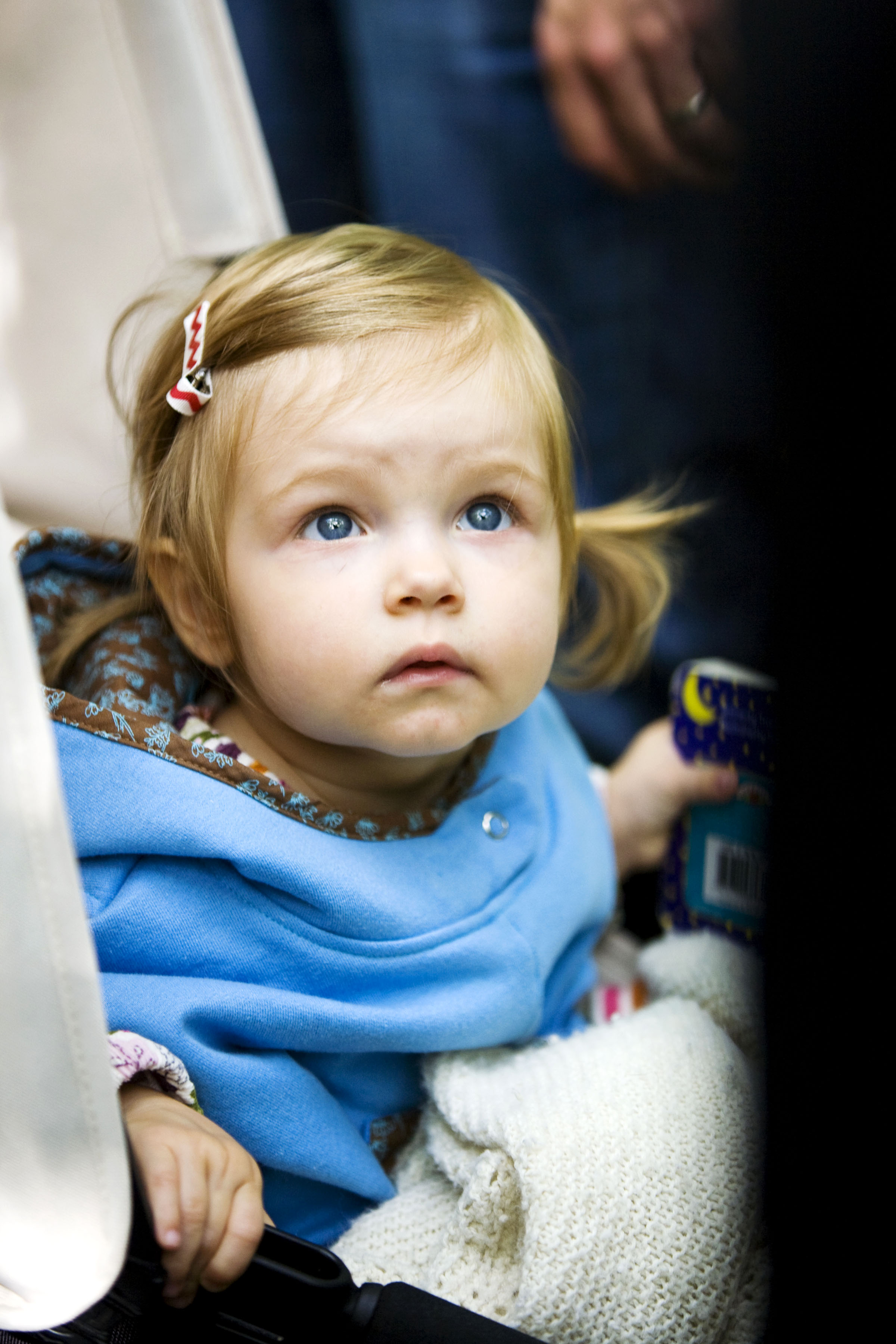 Caught a sweet moment of my sister and her husband grabbing a break on the boardwalk. The 200mm lens is a beast to carry around on a nature walk, but quite useful in these sneak attack situations.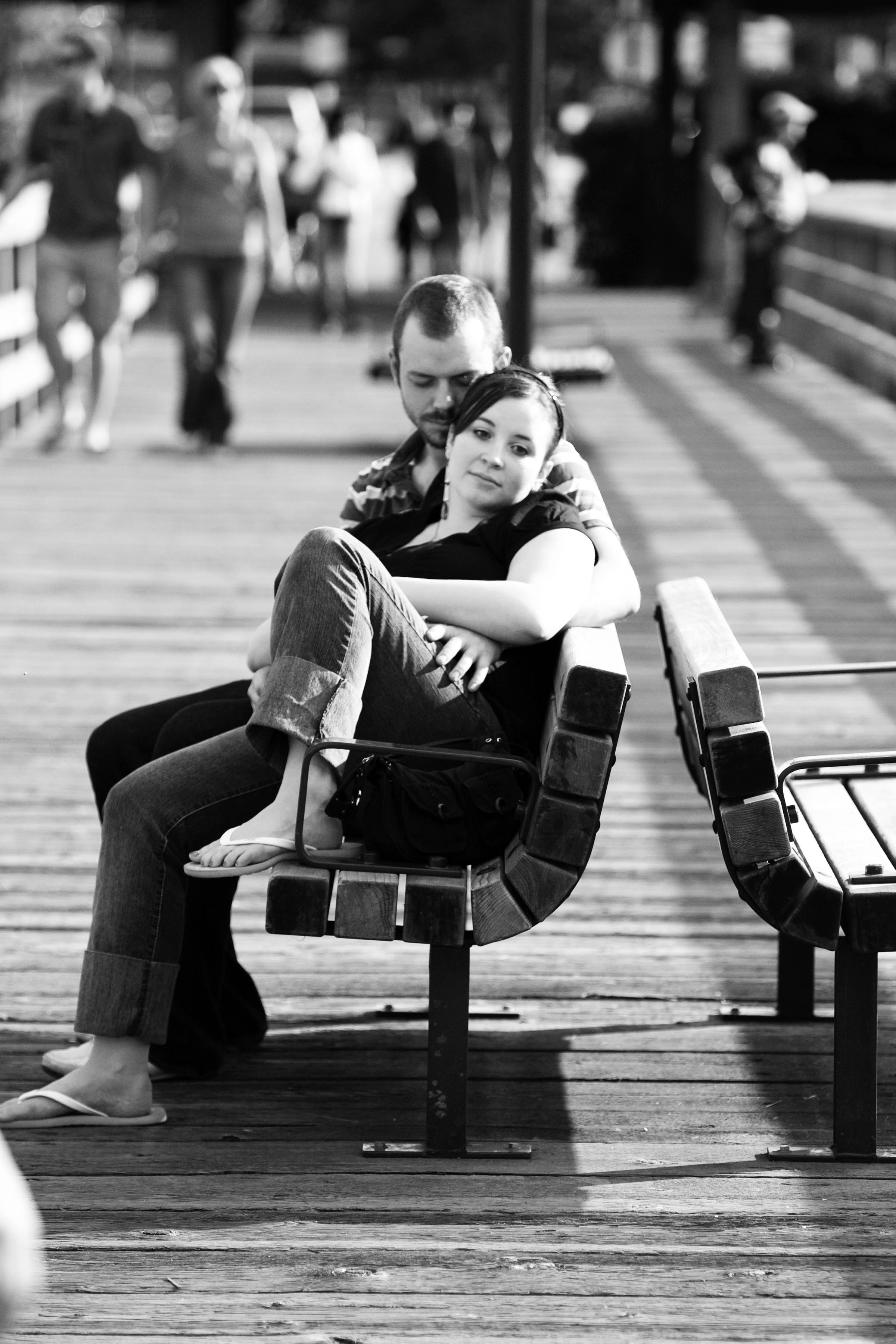 Charlotte loves riding the shoulders of her 6'4″ uncle as she towers above us all….he just has to be careful not to walk her into stray branches.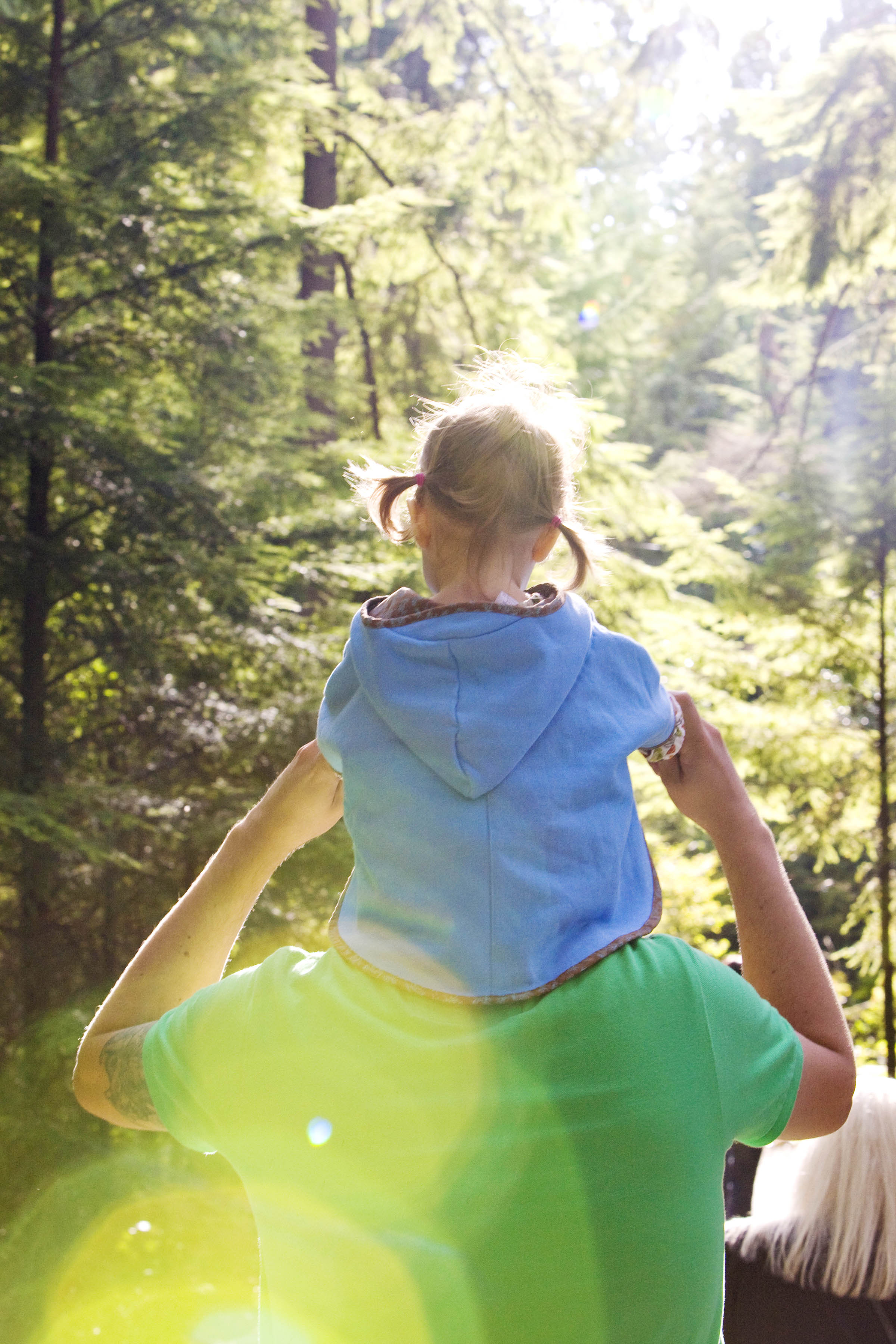 It was a great day, followed by a laid-back week on Salt Spring…those photos coming soon.