My fabulous friend Leanne and I took a last minute trip to Toronto for the long weekend, to visit our other fabulous friend Sarah. Sarah defected to Toronto 2 years ago, and since then, girl gossip time has been sadly lacking. Leanne is now almost 5 months pregnant, and decided this would be her last chance to get in a little vacation without a diaper bag.
First stop: Little Italy for some late night dessert and champagne (or ginger ale). I didn't bring my flash on this trip, so it was fun to test the limits of my lens and the high ISOs on my beloved Canon 5d.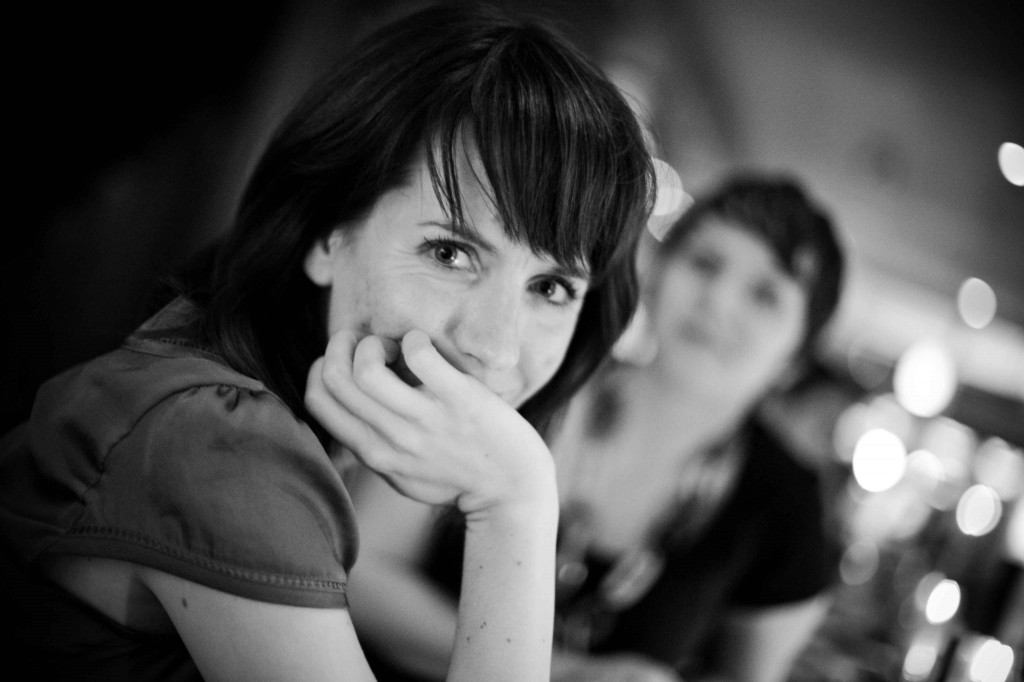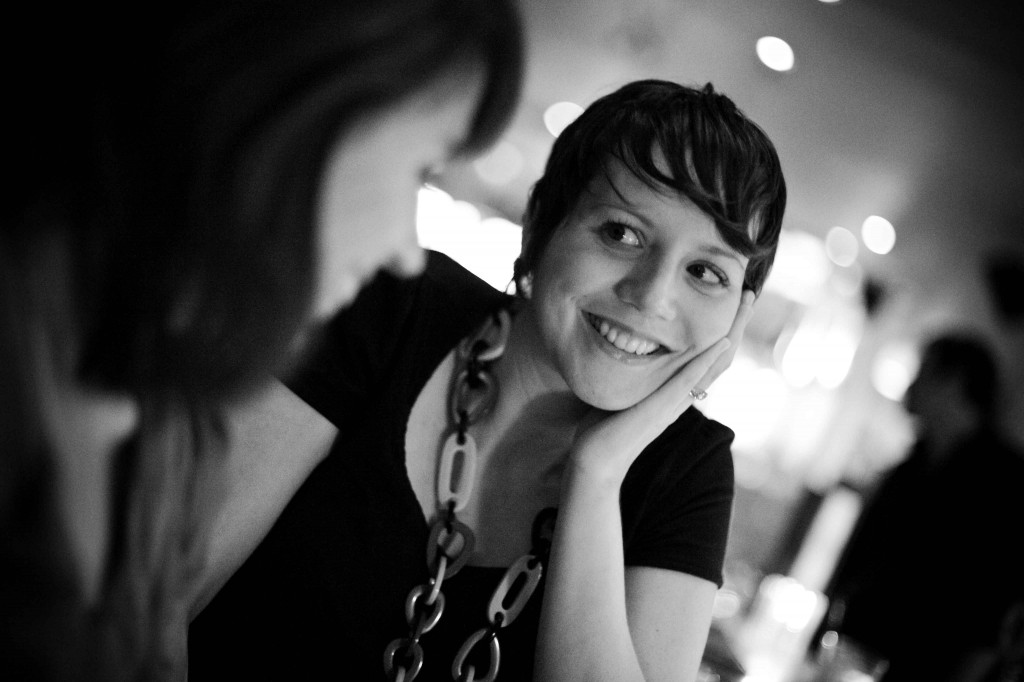 Back at the loft, Sarah cooks up an amazing meal. I wish I had that natural talent.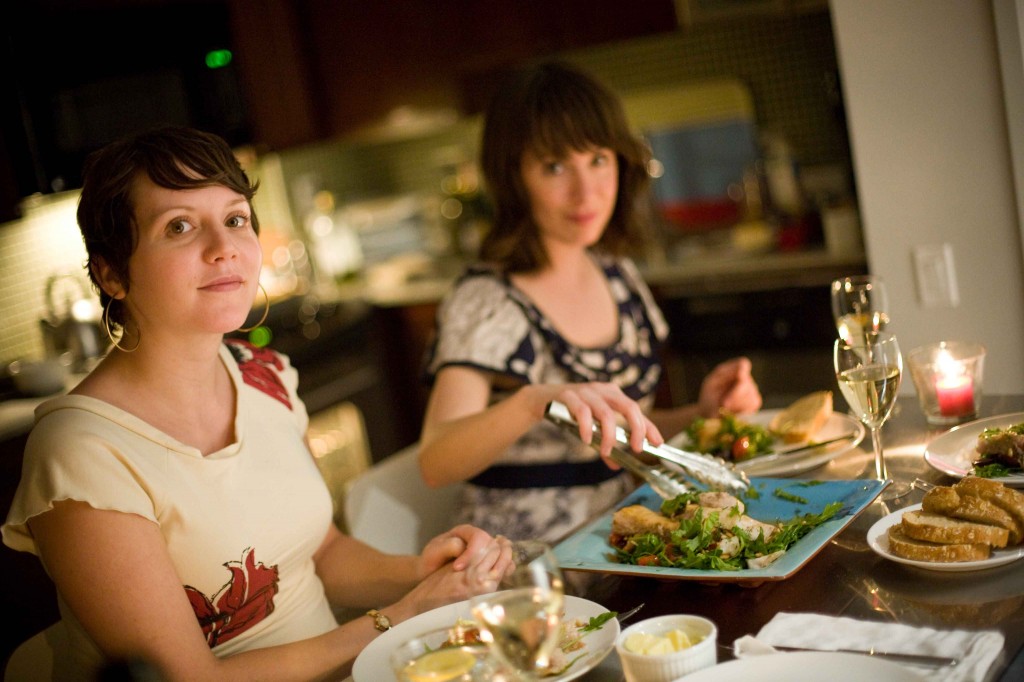 Sarah's beautiful doggy friend, Kyle.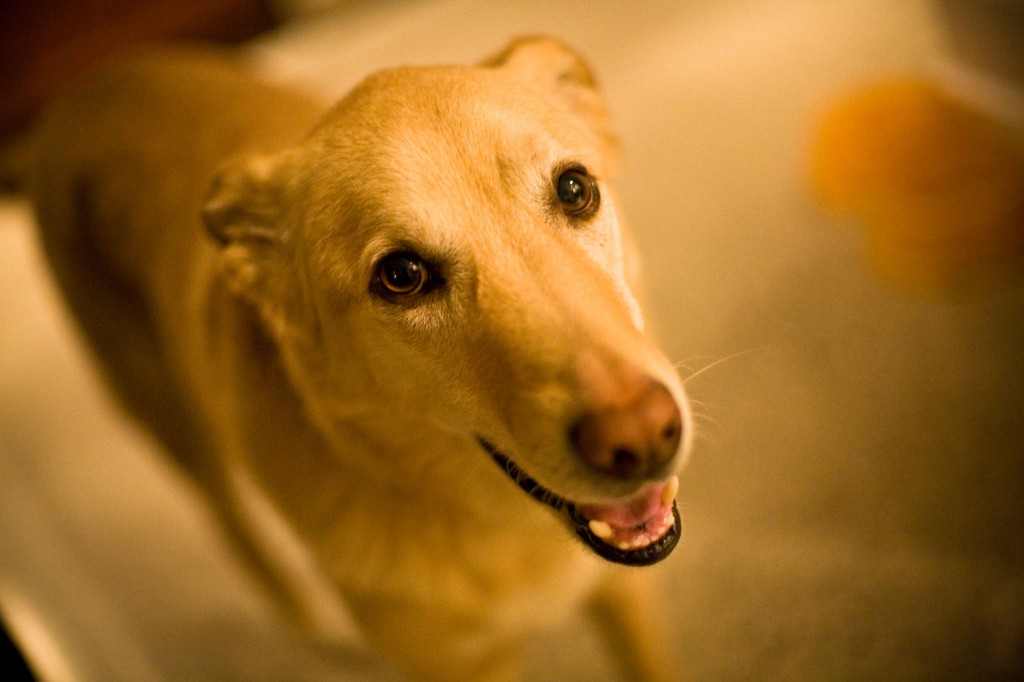 Niagara wine, fine cheeses, good friends….the best.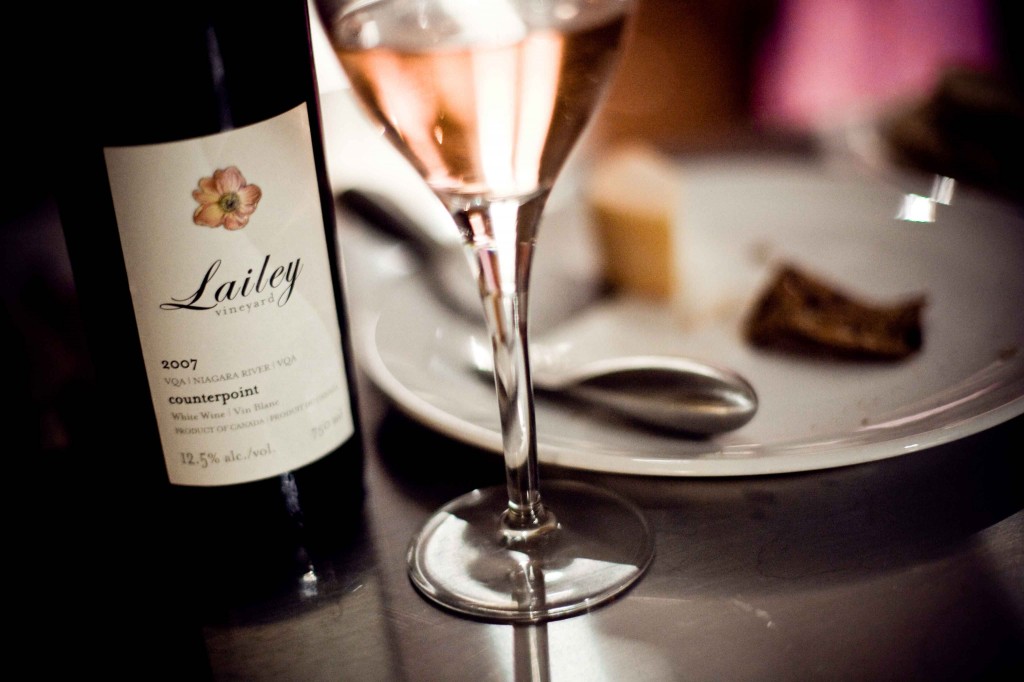 We decided to splurge one night on a suite at the famous Royal York Hotel. Luxury!
Somehow, at midnight we decided a top model photo shoot was necessary.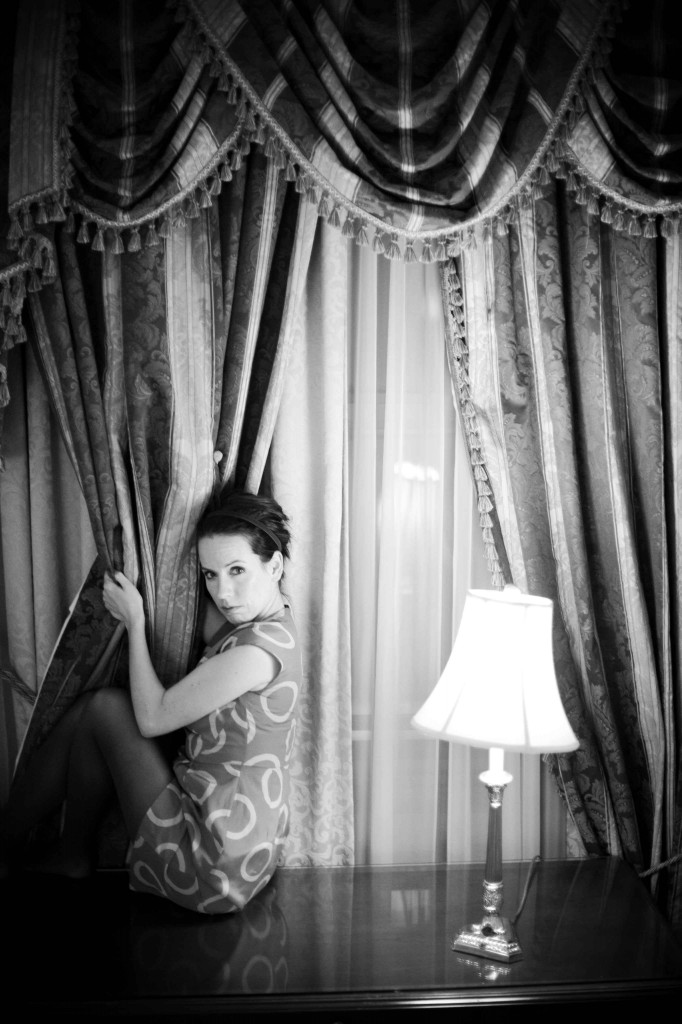 Sarah is Naomi Campbell, and I am her assistant.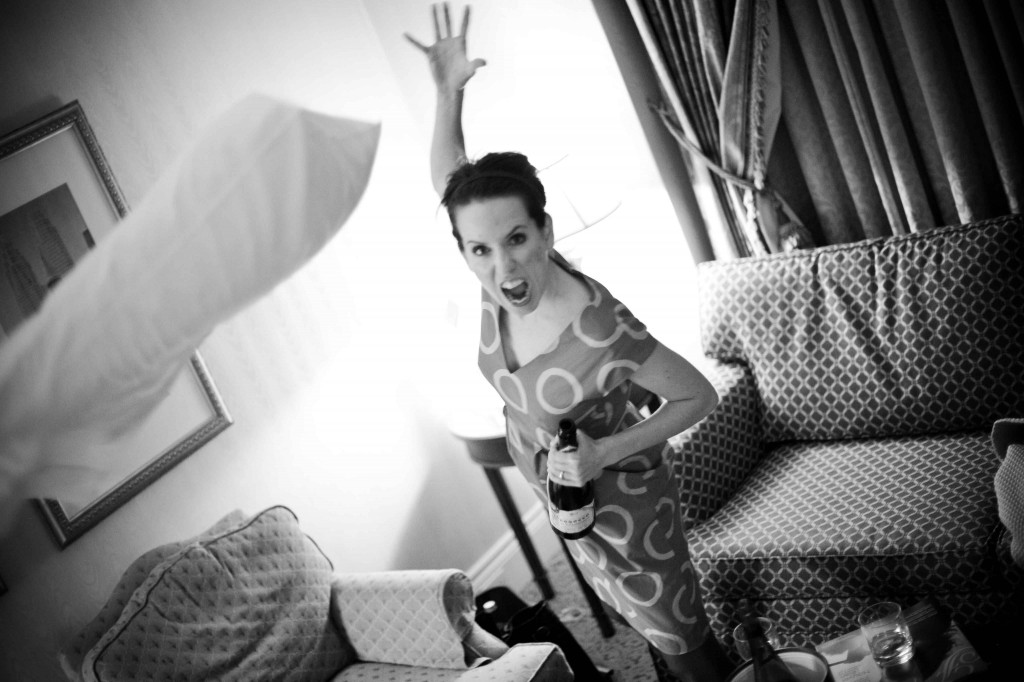 A highlight of the trip for me was once again being in Toronto for the Contact Photography Festival. One of my favourite spots in the city, the Gladstone Hotel, is one of the venues. On some floors, a different artist displays their work in each hotel room, and on others, the rooms are occupied by hotel guests, but the hallways are lined with art.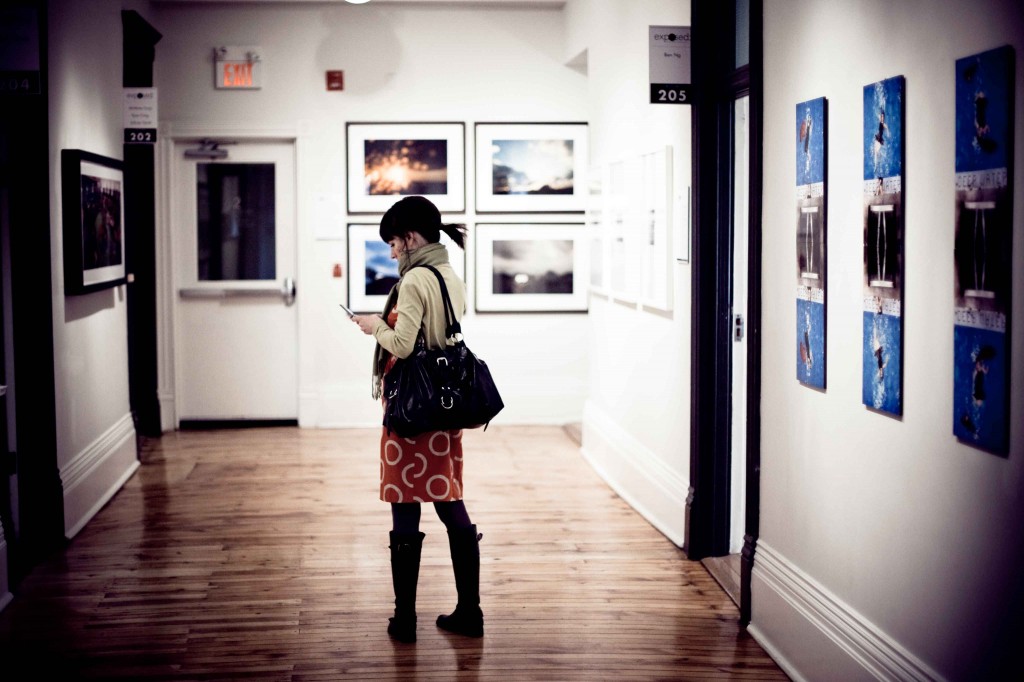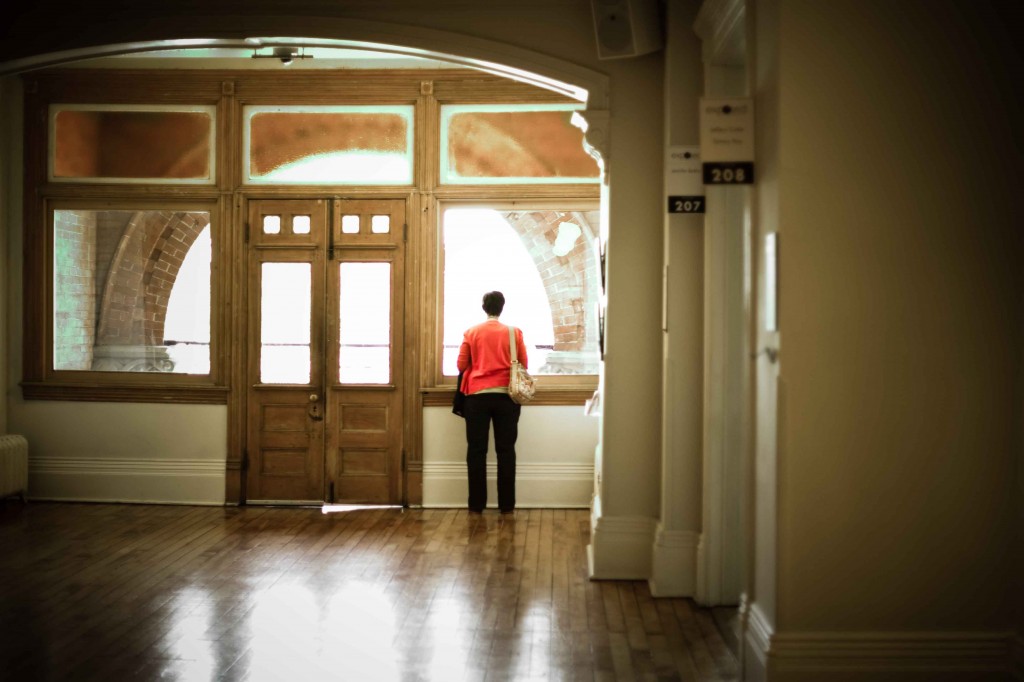 I realized when I got home that this may be the only proof that I was on the trip.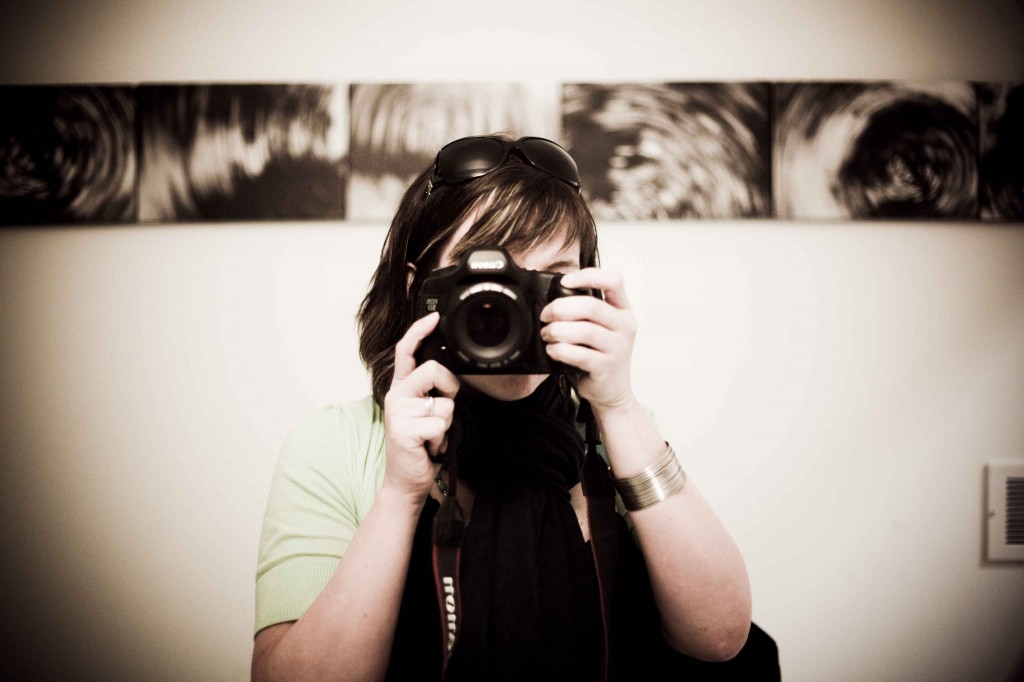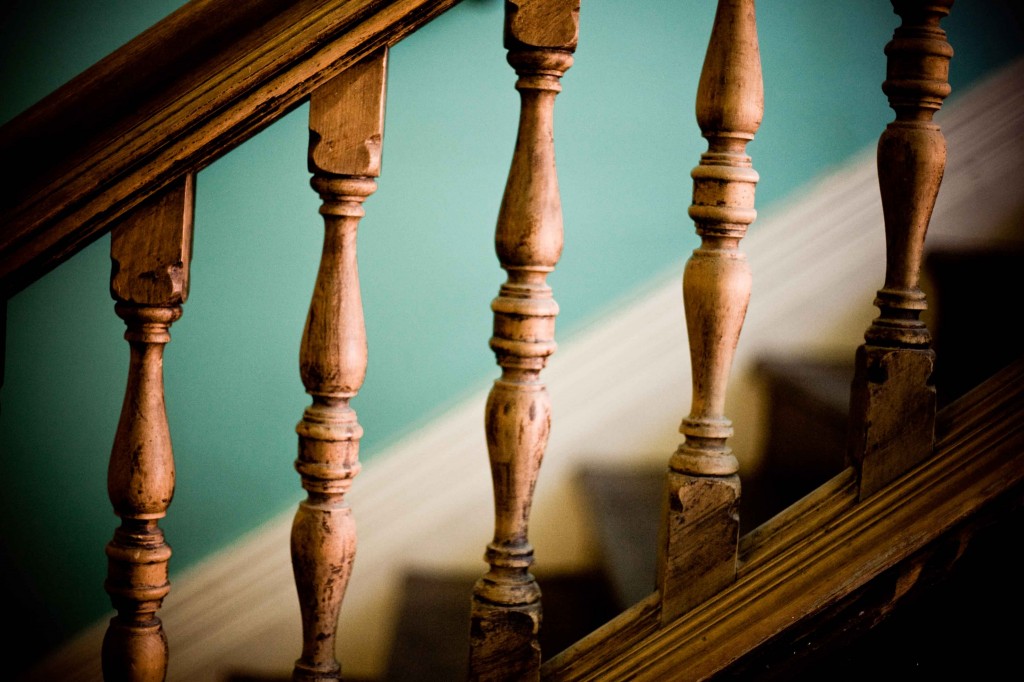 I love taking advantage of gorgeous architechture and window light….and of course a new belly.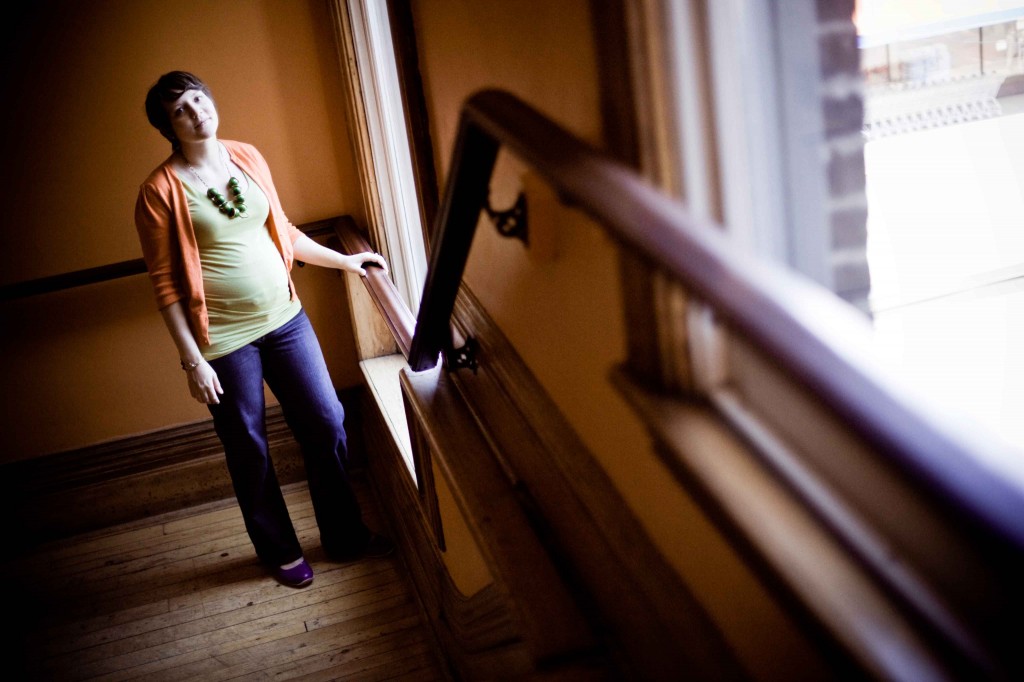 Out for a stroll on Queen West.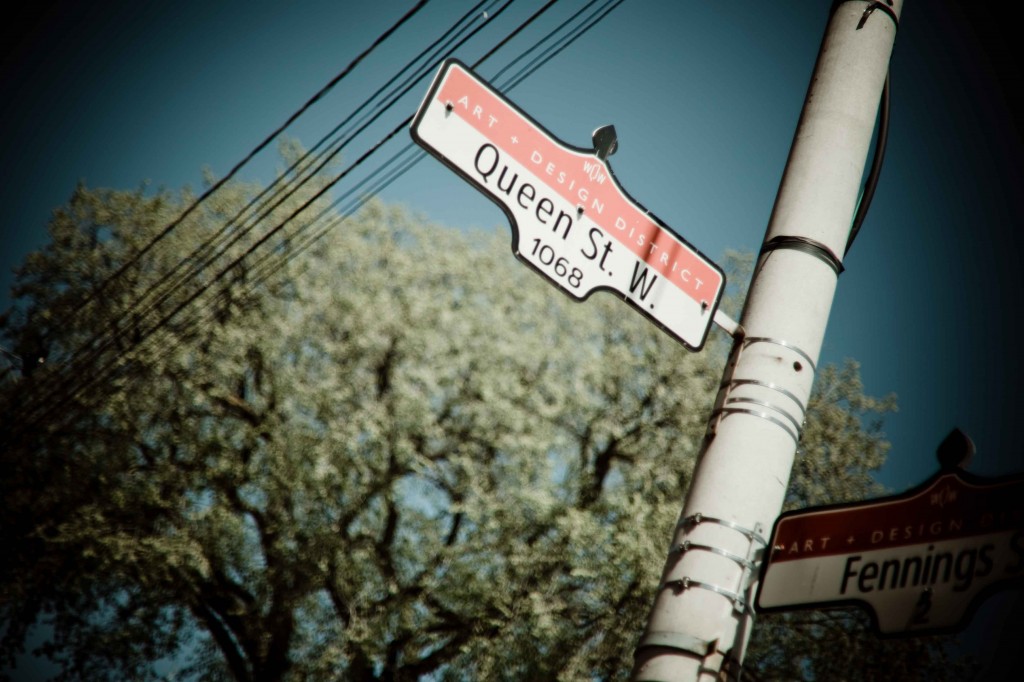 I just liked this blue mailbox. That's all.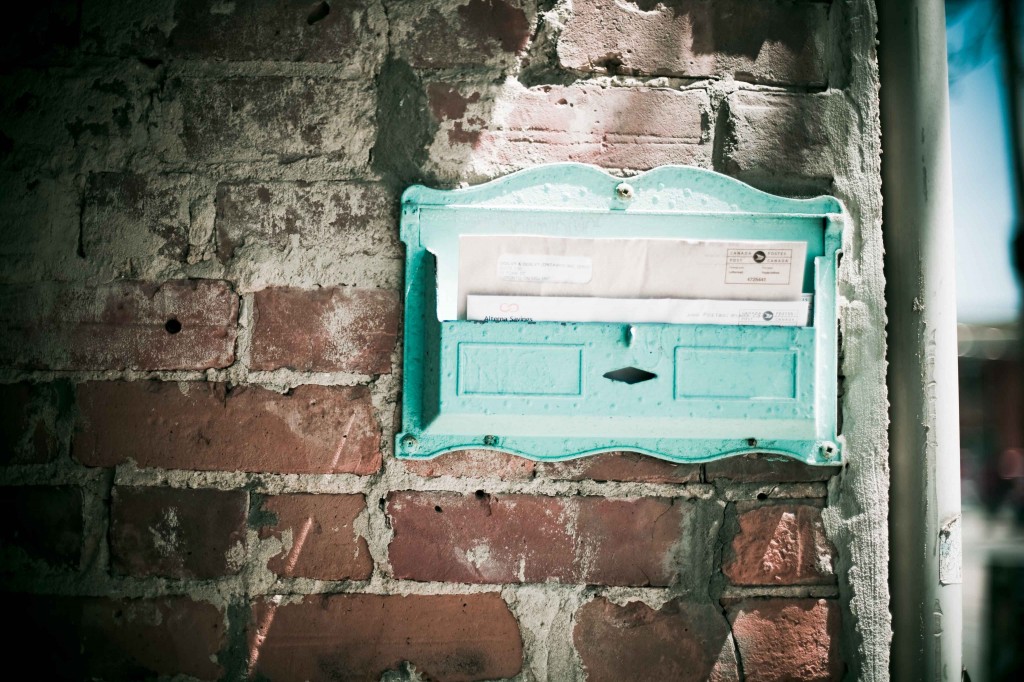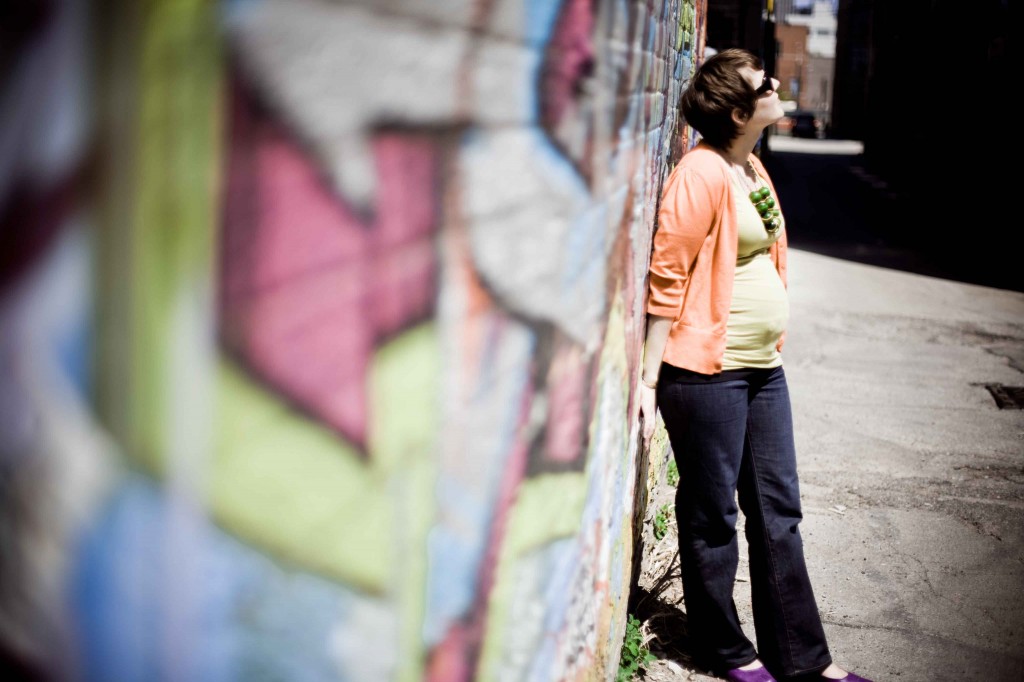 Thanks my ladies! Much love!