When I met Jen & Reid for the first time last summer at our consultation, we clicked right away. I loved that they were joking with each other and with me right from the start, and that Reid was fully engaged in the planning (mind the pun). Sometimes guys think all this "wedding stuff" isn't for them, but they're missing out on a process that absorbs usually a year or two of a couple's life together….so why not have fun with it?
Anyway, when Jen emailed me about a half hour after our meeting to tell me they didn't need to think it over any more, I was thrilled. Which brings us to just a few weeks ago, they requested we do their shoot at Richard McBride Elementary in New West where they first met. And now years later live just across the street in their home together.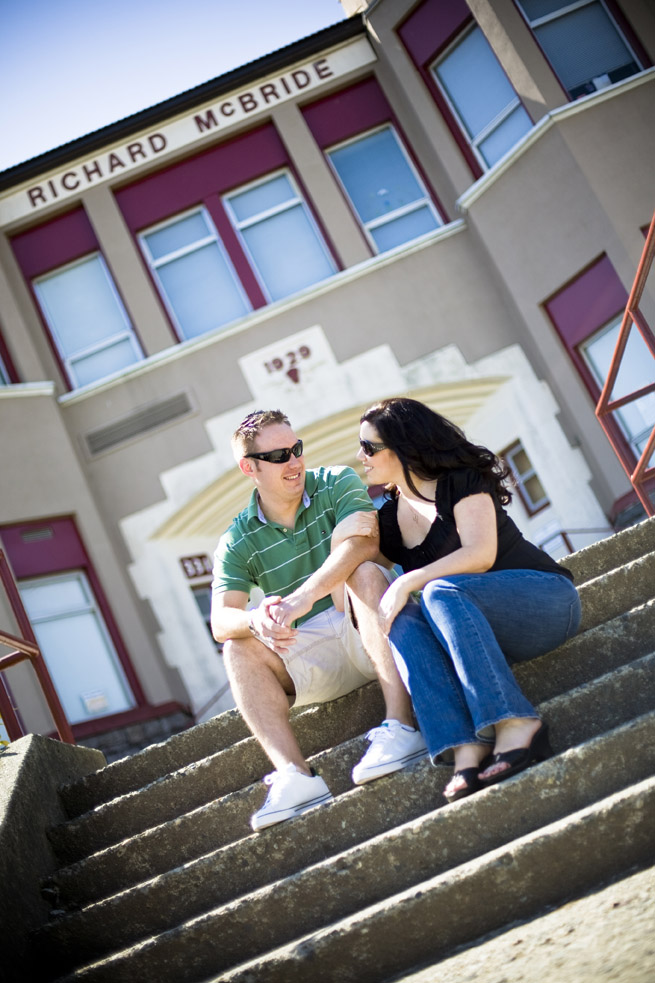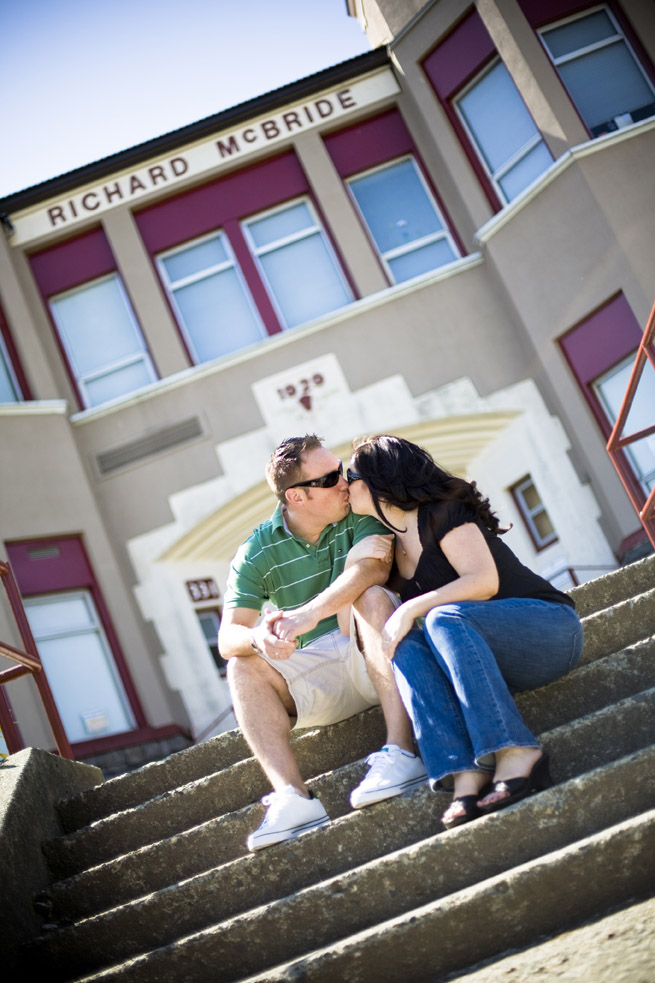 If there are any nerves for them to deal with on the wedding day, I'm confident Reid will conquer them with smooches and silly faces.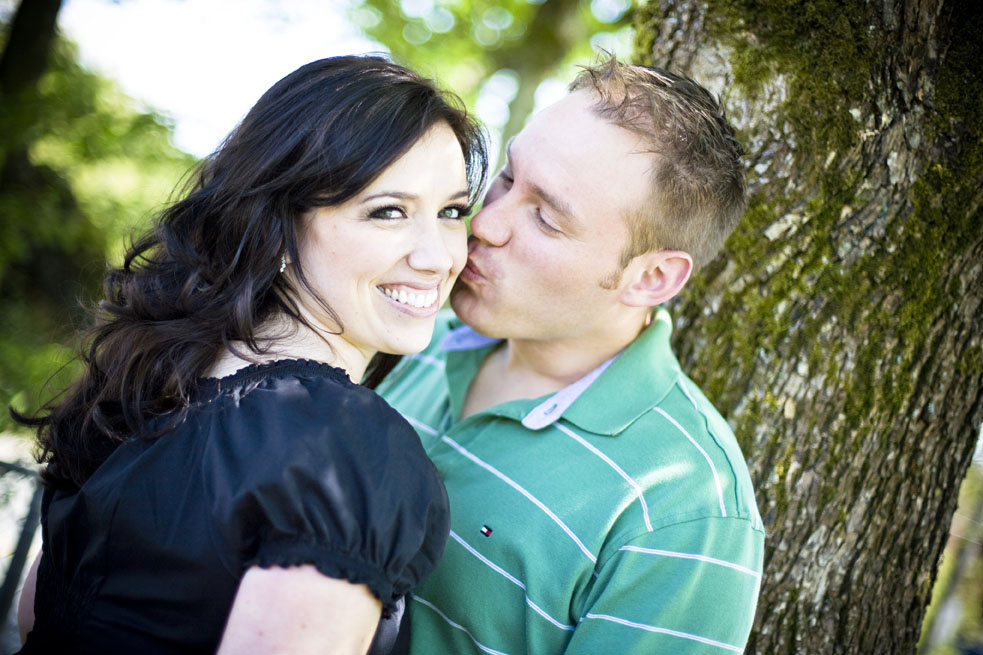 Not a lot of direction required when a couple just giggles together effortlessly.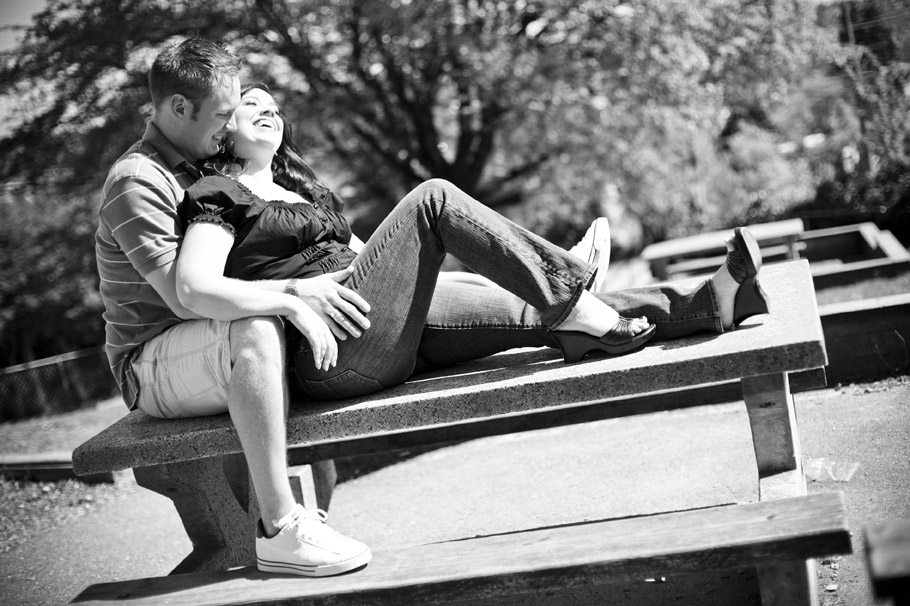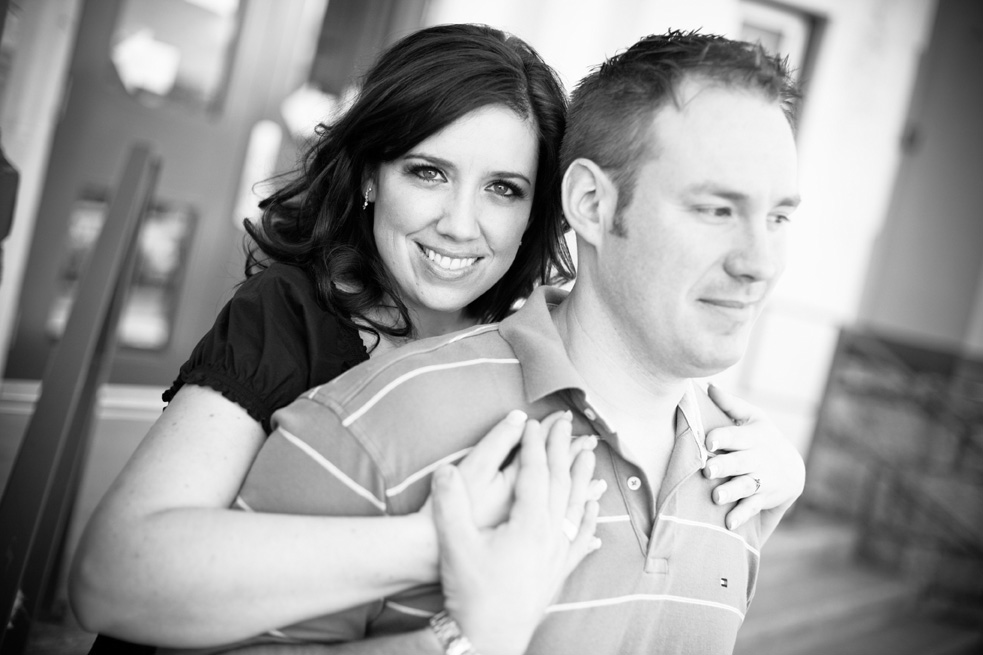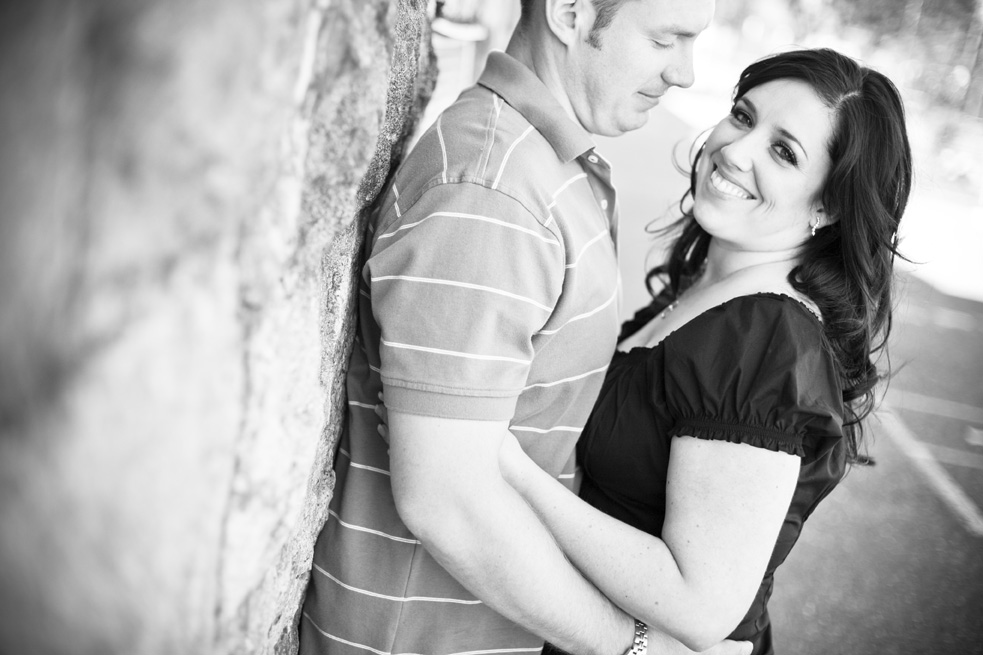 My favorite little series from the day. Like I wasn't even there.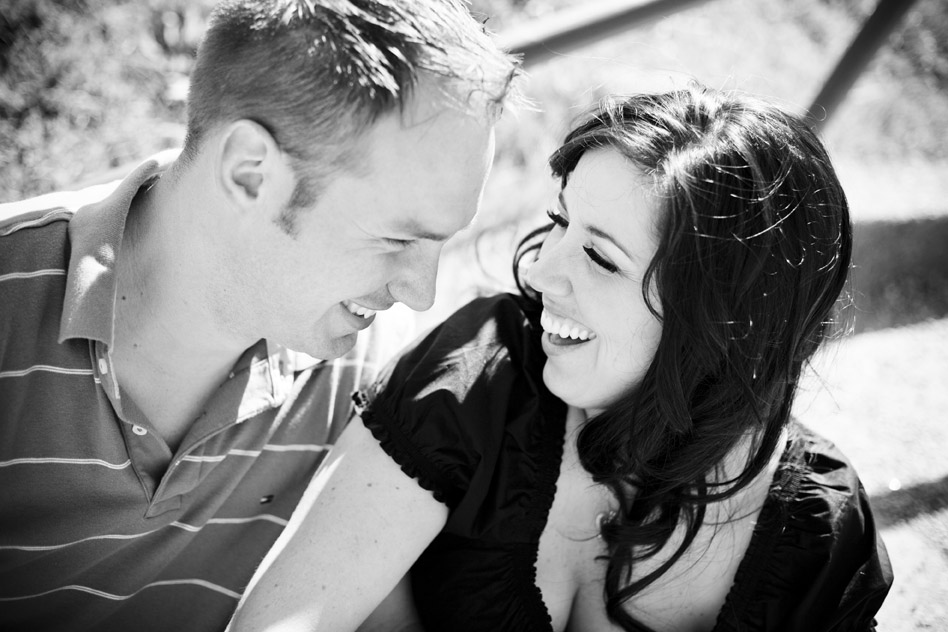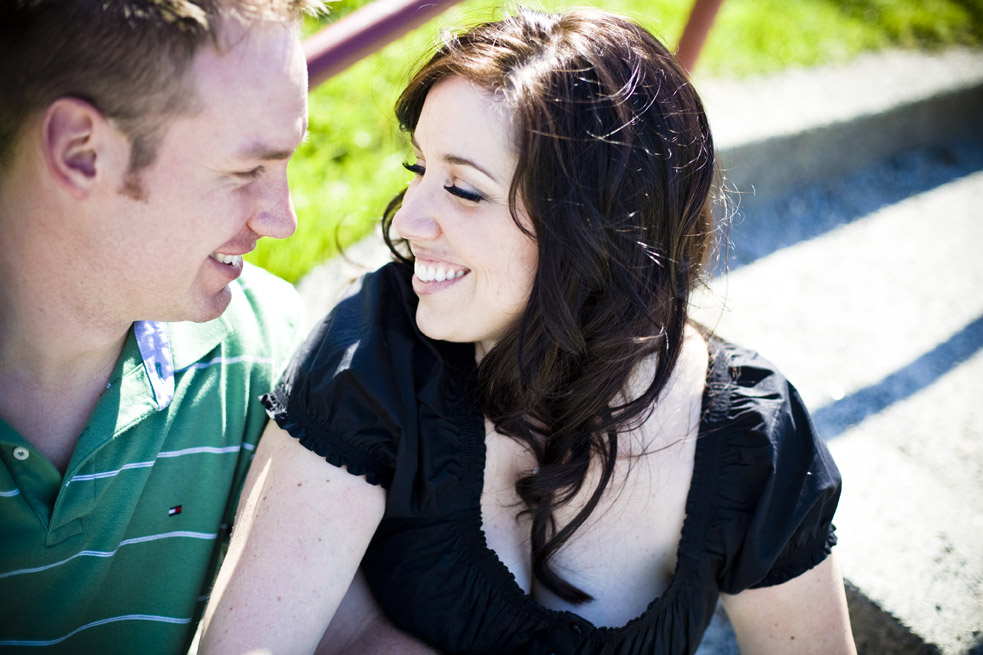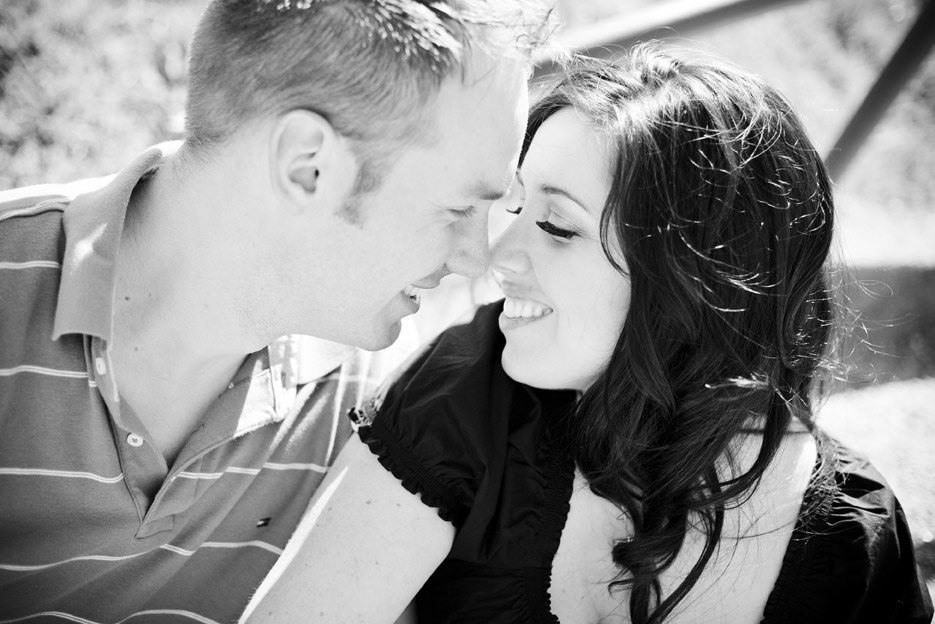 And, of course, it's not physically possible to walk by a swing set without hopping on.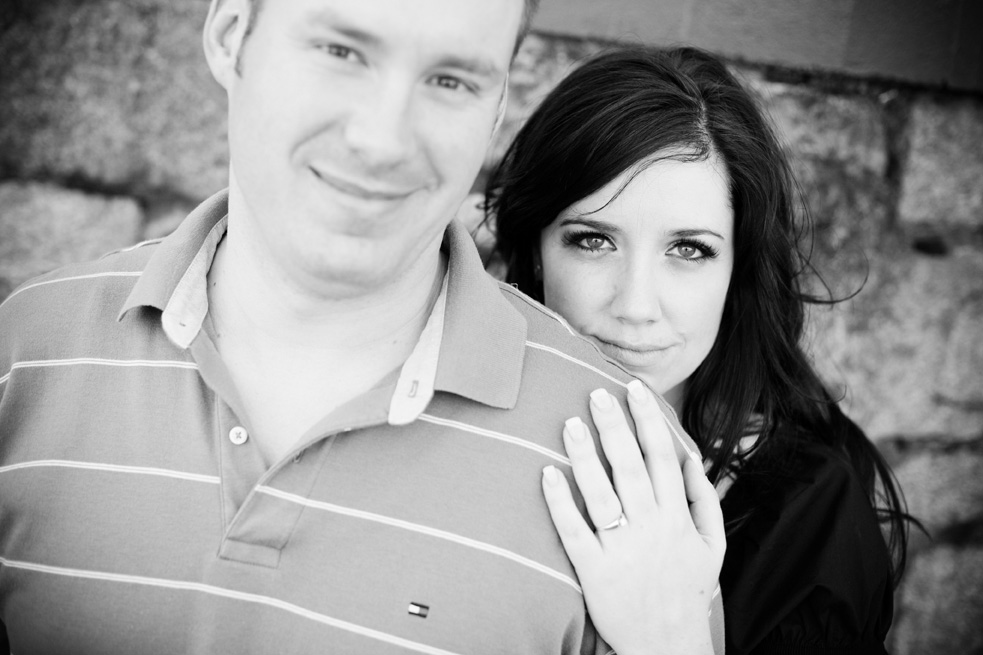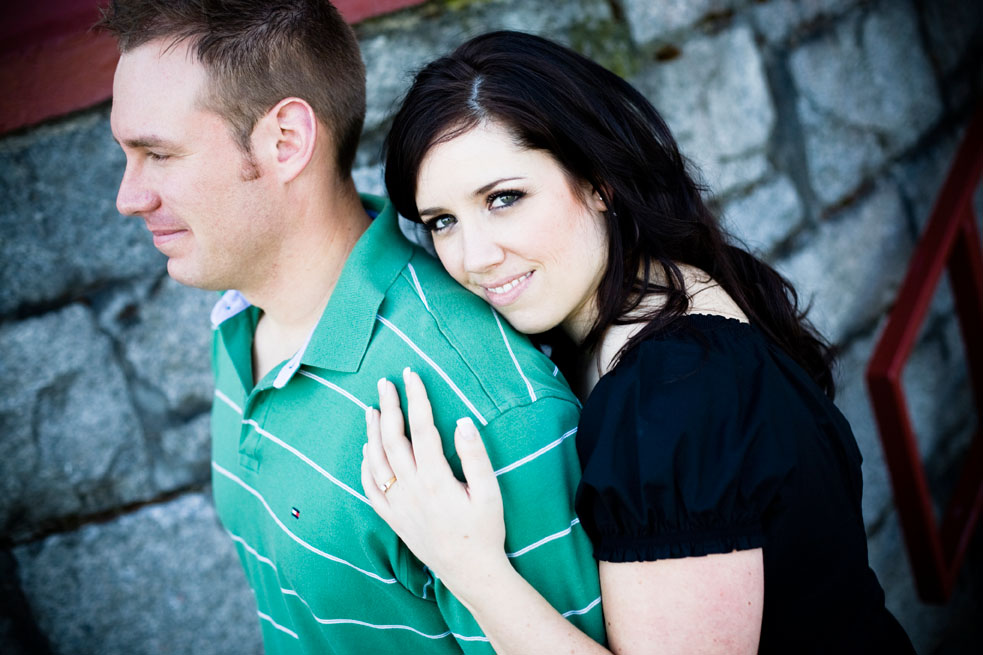 And the sports fans ended the shoot with a little team spirit. Jen's still smiling here 'cause the Canucks didn't get knocked out the playoffs til that night…ouch.