Michelle & Sven were referred to me by a lovely woman named Jessika, whose wedding I photographed back in May 2007, and has since started her own wedding planning business: Diva On a Dime Design
 Michelle & Sven will be getting married at Barkley Brook Gardens in Langley, so agreed that going with something a little more urban for their E-session would be a great balance.
 Their quiet sweet way together really shows through in photos. I love that they were so comfortable being themselves with me.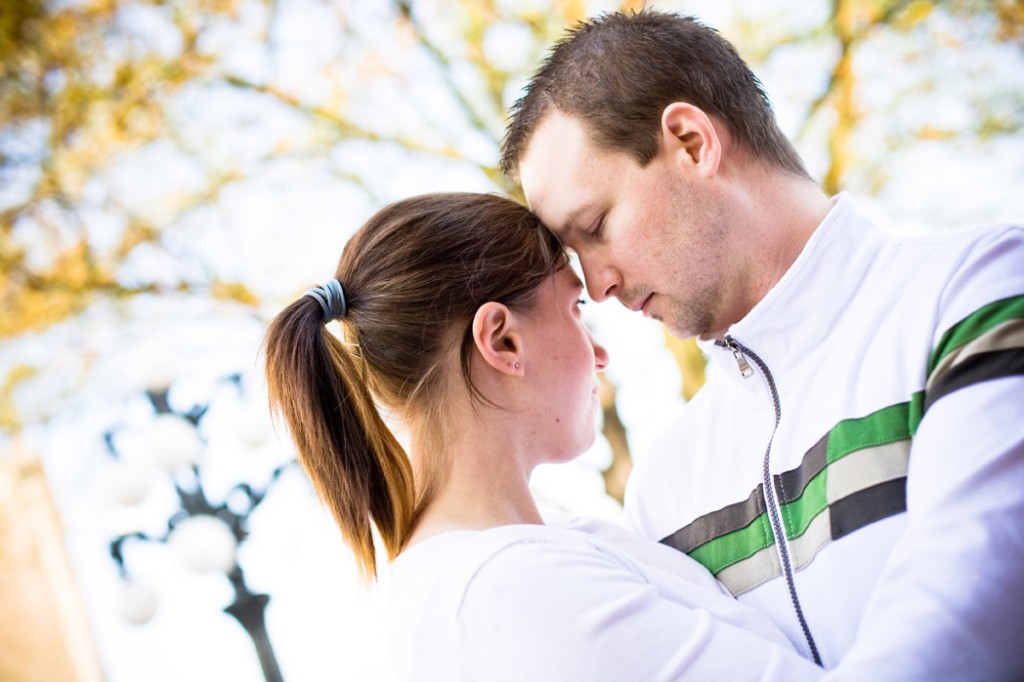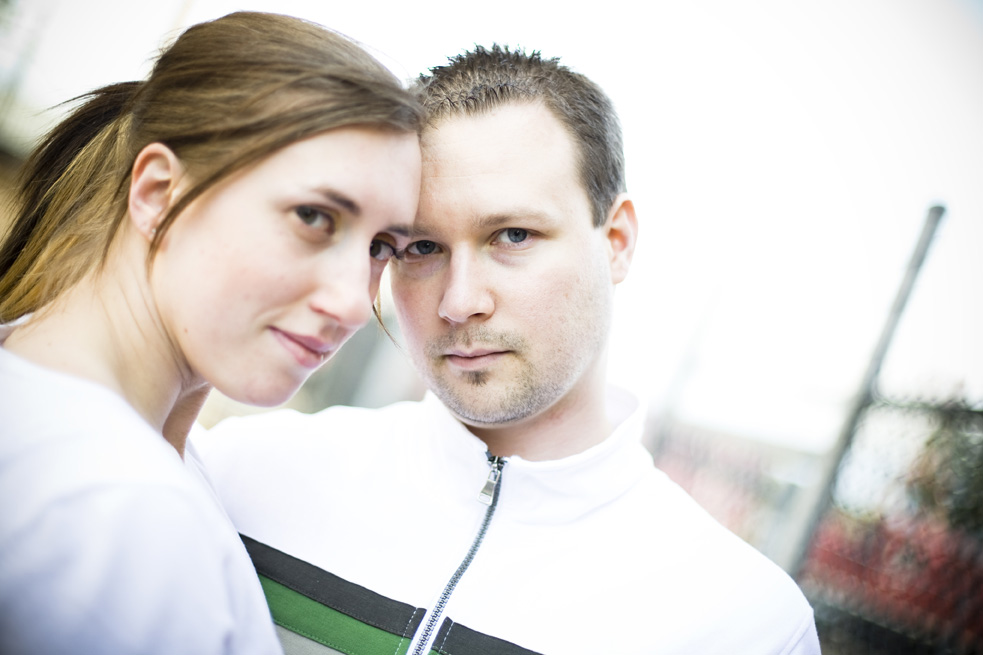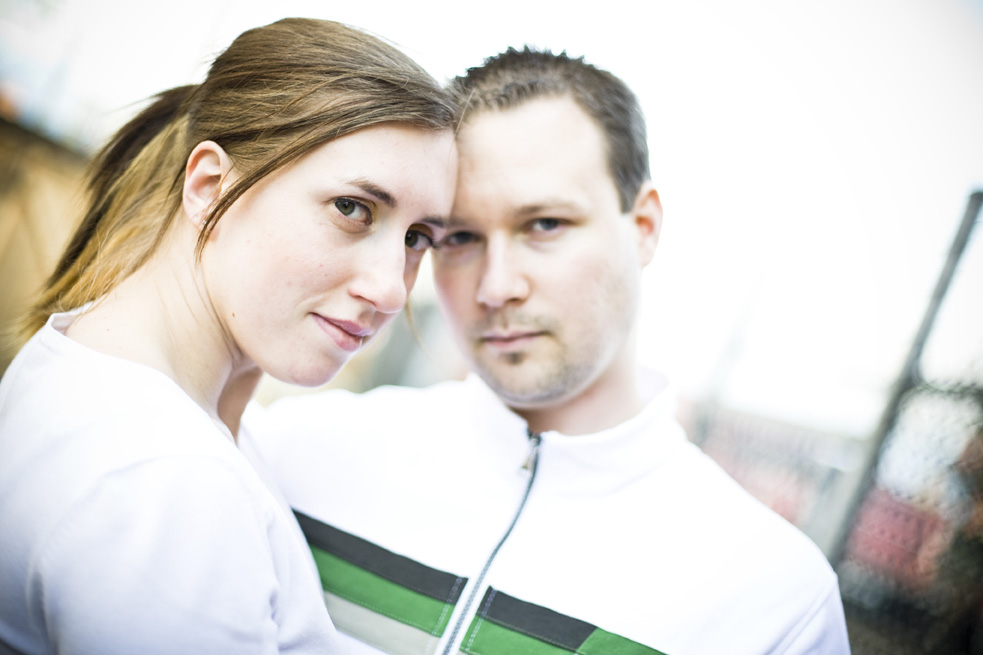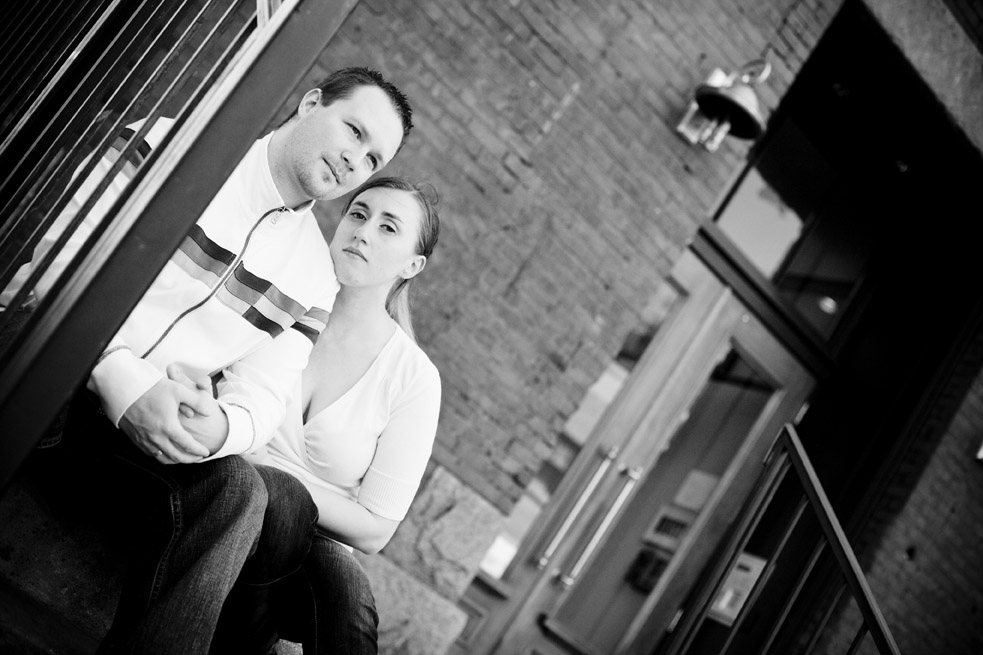 Love those eyes!